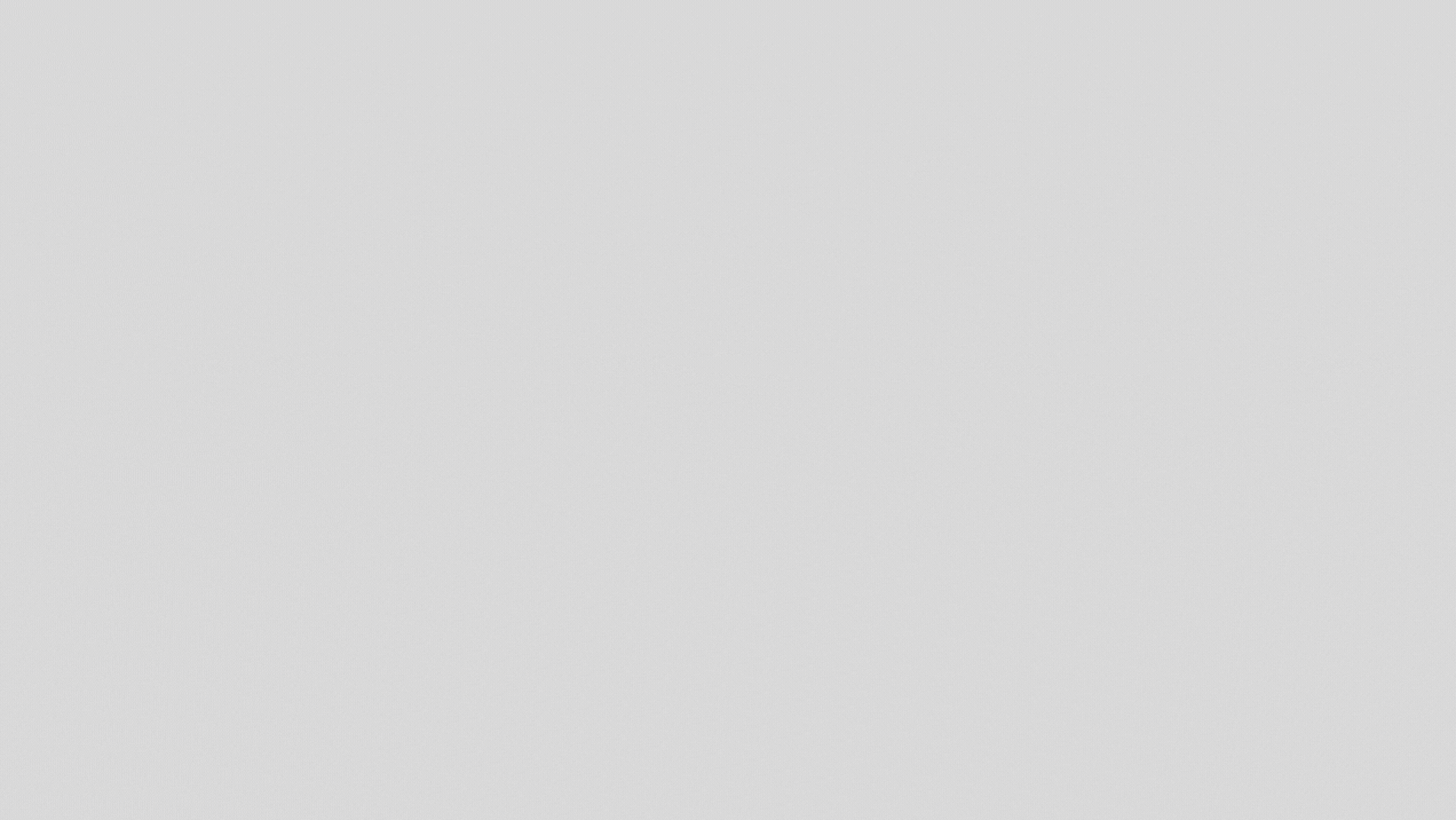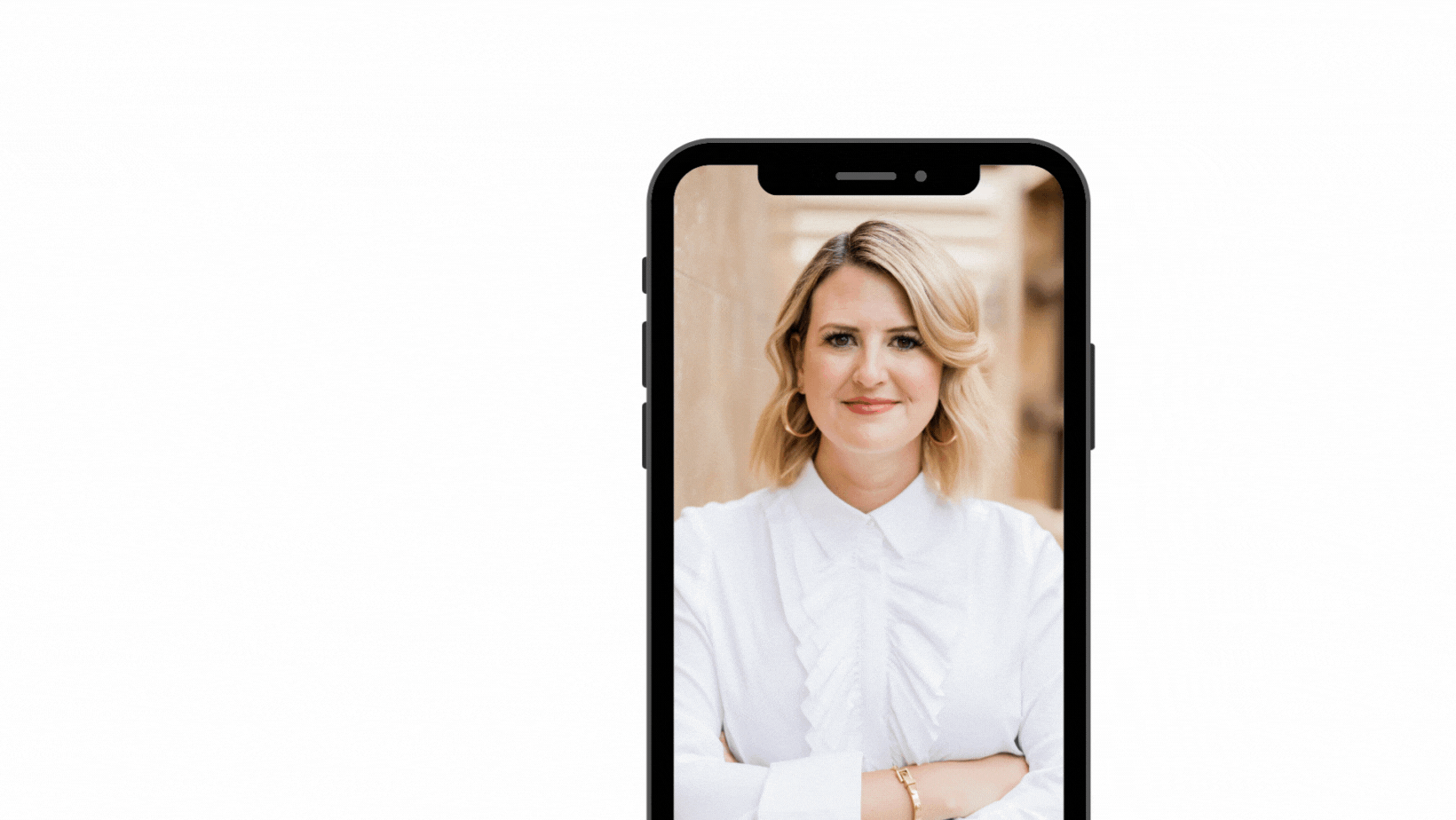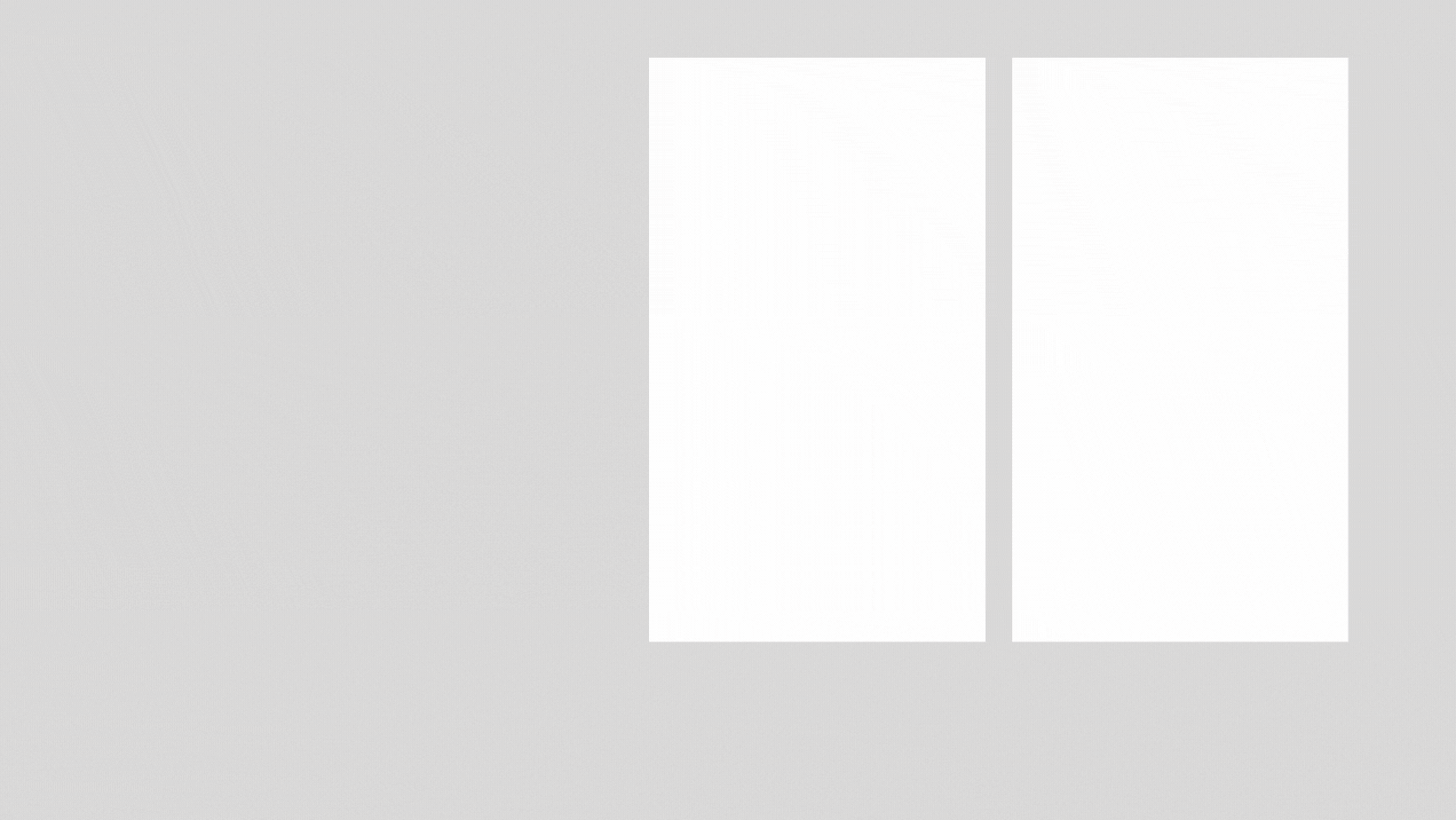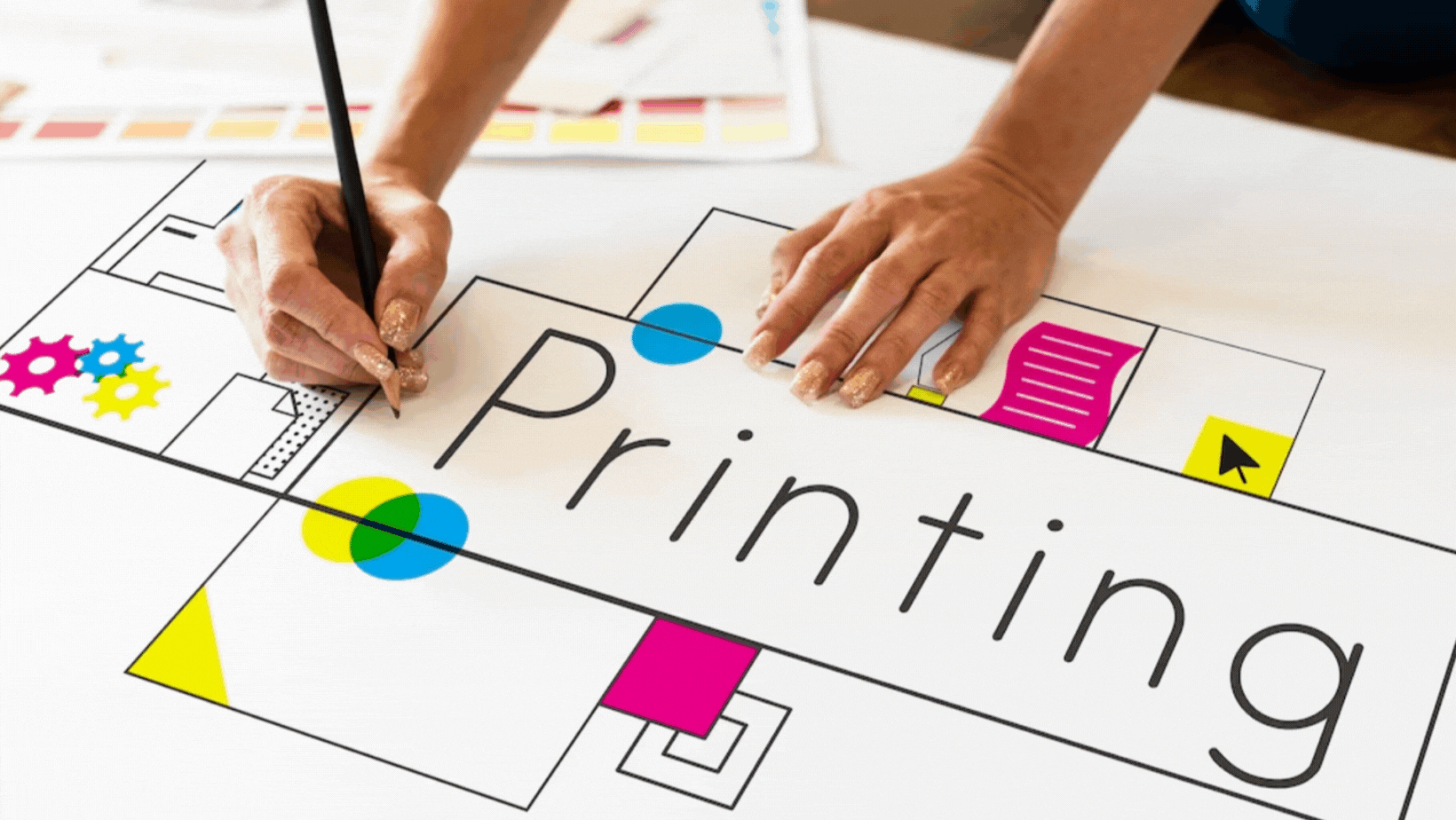 Top Graphic Designing Company in Kolkata
In today's highly competitive business environment, having a distinct brand identity is crucial to standing out from the crowd. One of the most effective ways to achieve this is by investing in high-quality graphic design services. A top-notch graphic designing company in Kolkata can help you create a powerful and memorable visual identity for your brand, ensuring that your target audience remains engaged and connected with your business. In this article, we will explore the various aspects of graphic design services and how partnering with a professional graphics designing company in Kolkata can enhance your brand's appeal.
Top-Notch Graphic Designing Services in Kolkata:
Explore More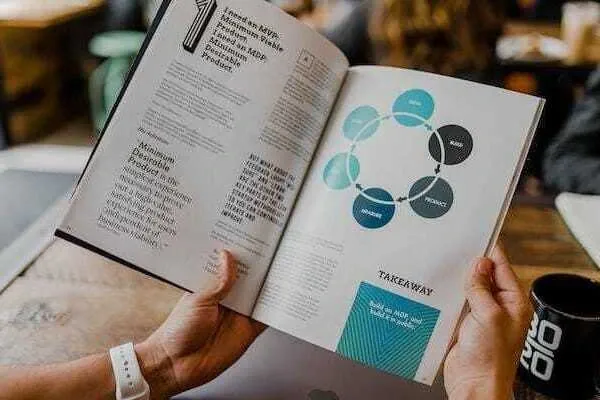 Brochure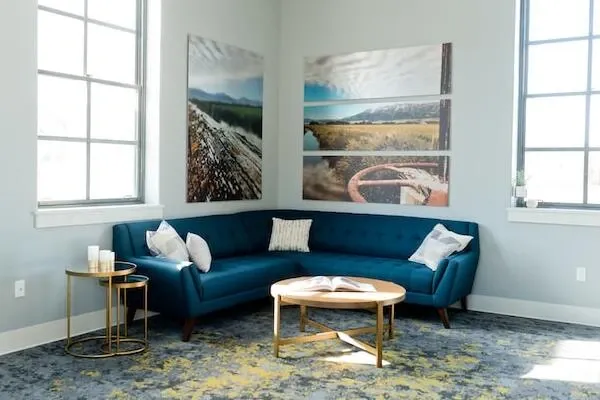 Canvas Print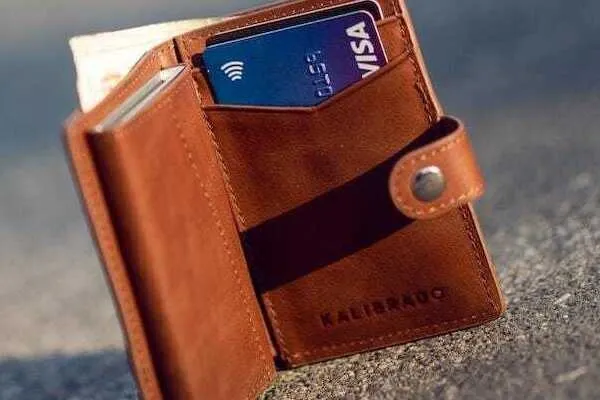 Dairy Emboss
WRS Graphics: A Leading Graphic Designing Company in Kolkata
WRS Graphics stands out in the field of design, offering a comprehensive range of graphic design services to help businesses in Kolkata establish a strong brand presence. With a team of experienced and talented designers, WRS Graphics is committed to delivering exceptional results that exceed client expectations.

WRS Graphics ensures that your brand remains relevant and engaging in today's competitive marketplace. So, if you are looking for a reliable and professional graphic designing company in Kolkata , look no further!
In House Setup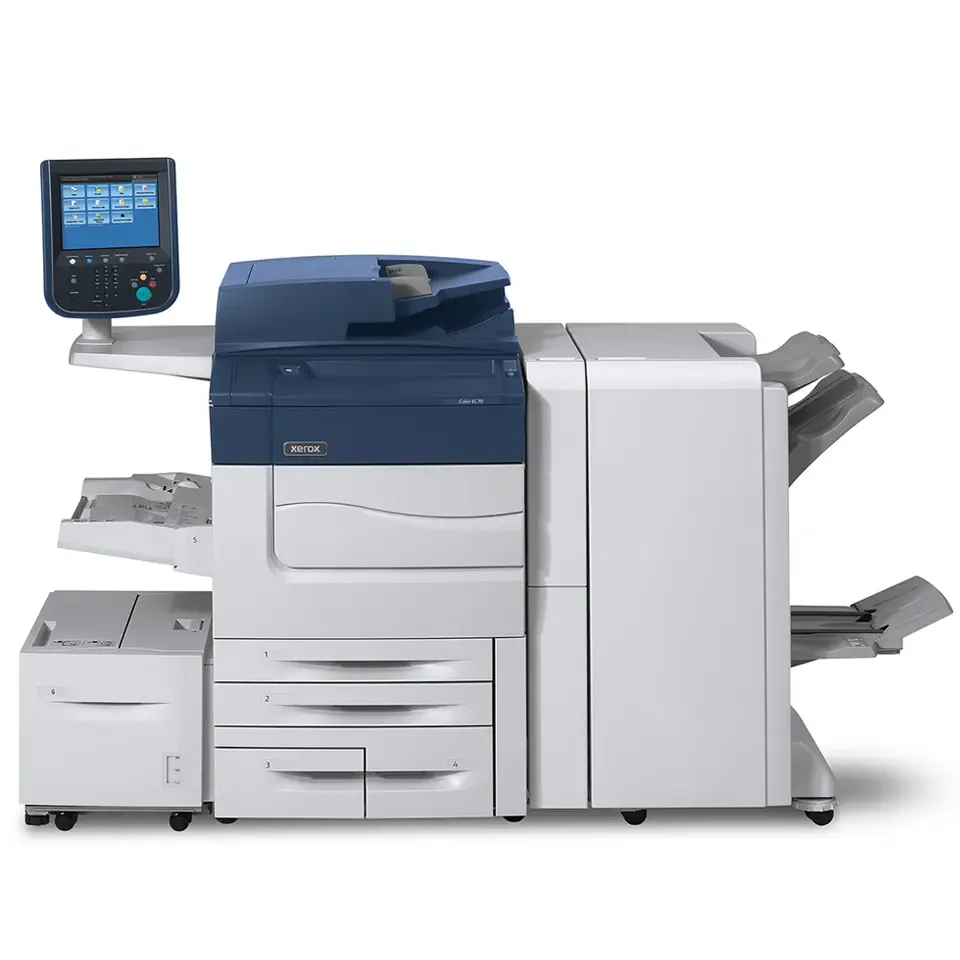 Digital Printing Machine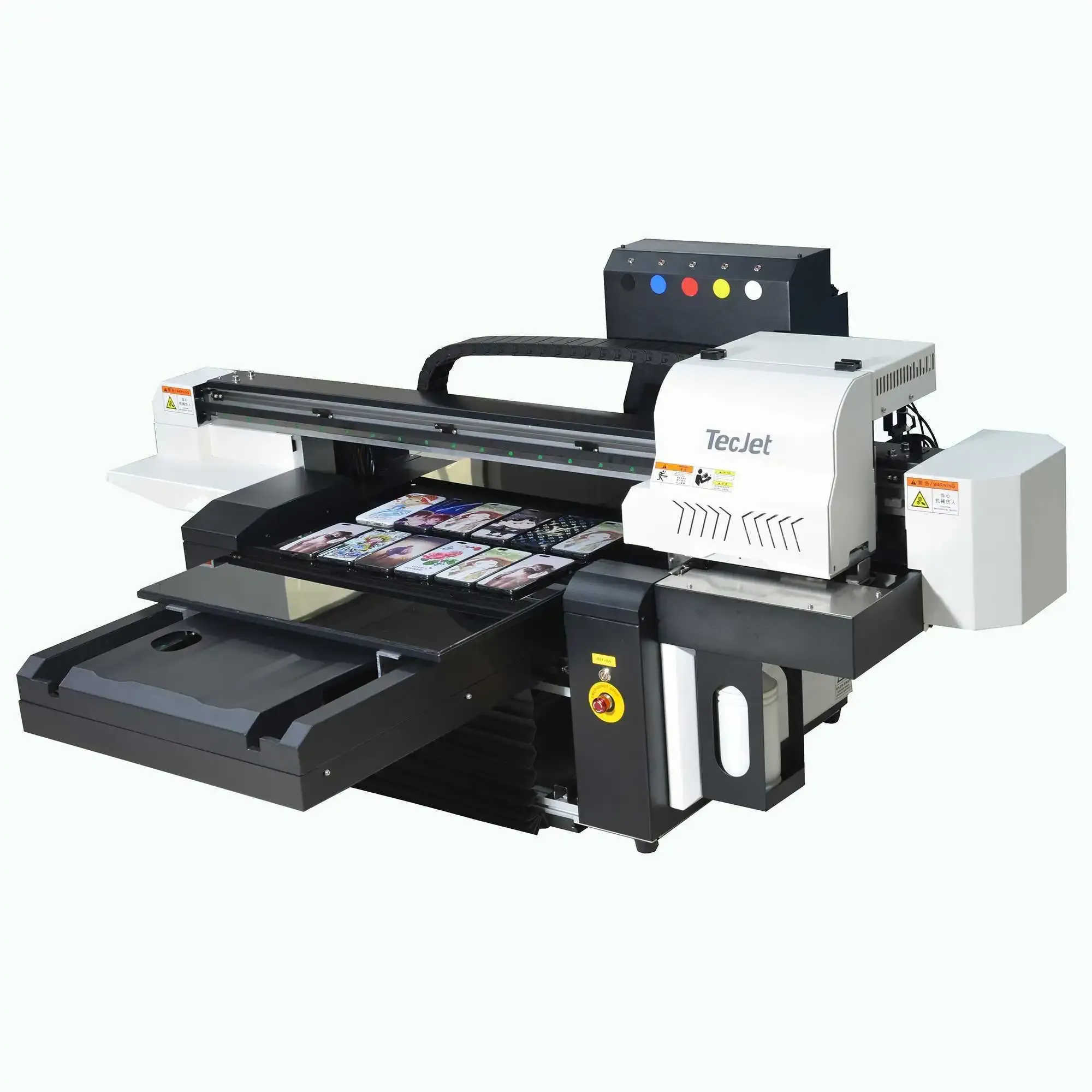 UV Printing Machine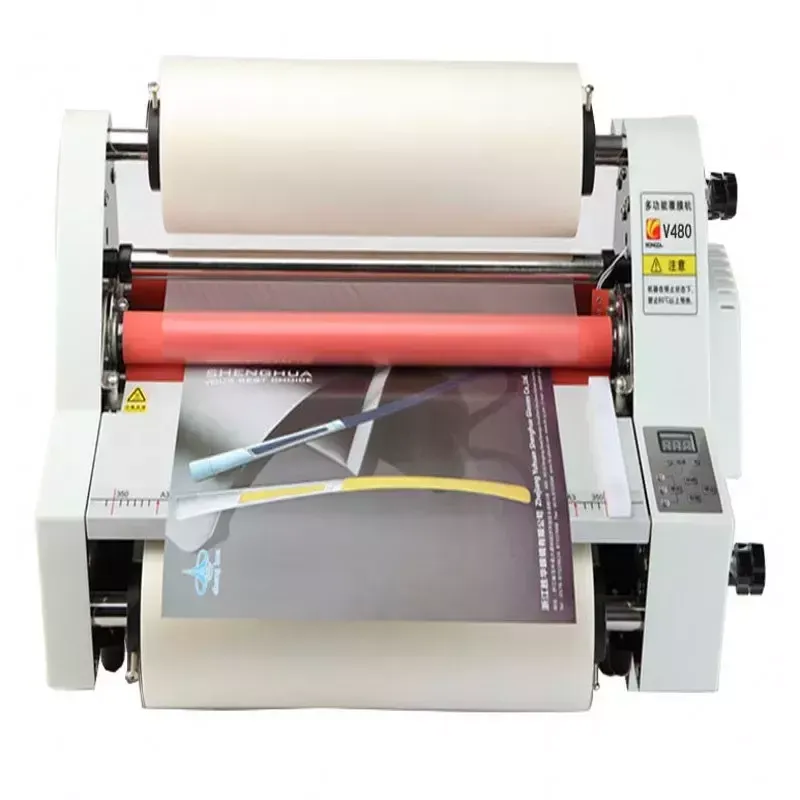 Cold Lamination
Laser Cutting Machine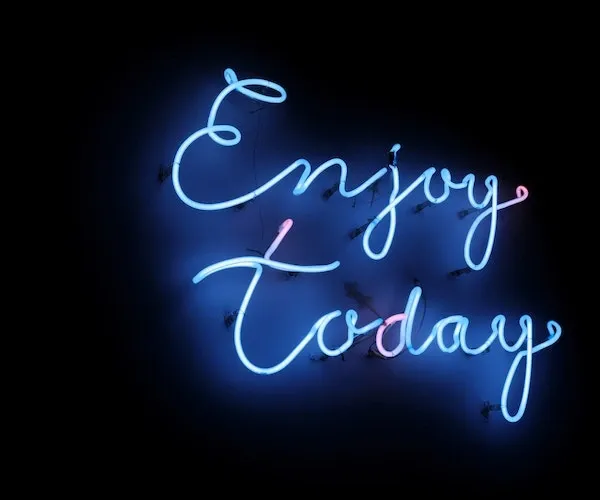 Neon Making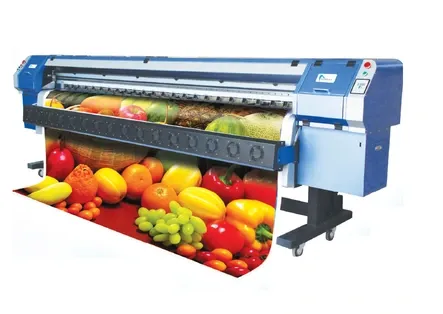 Large Format Print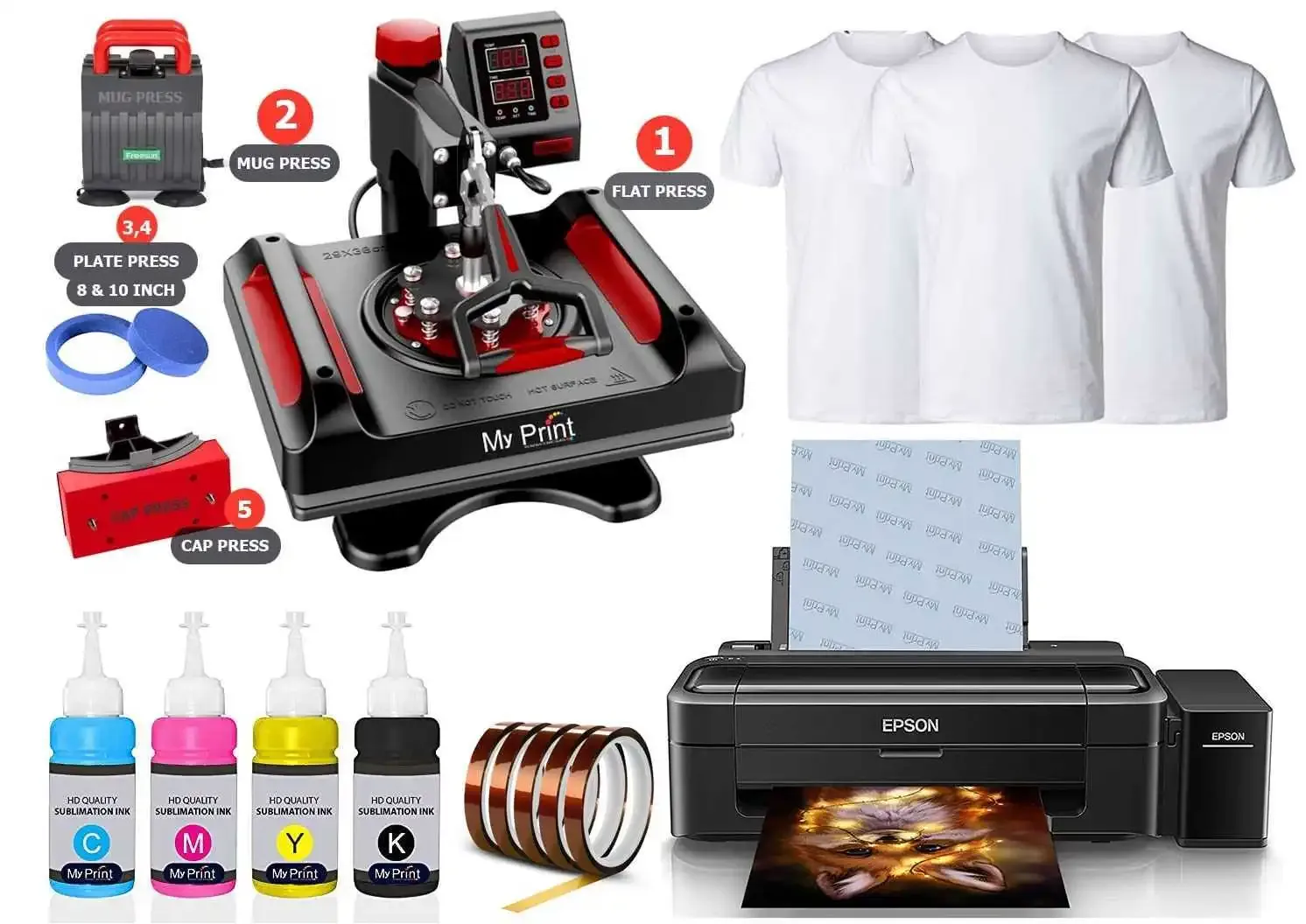 Sublimation Print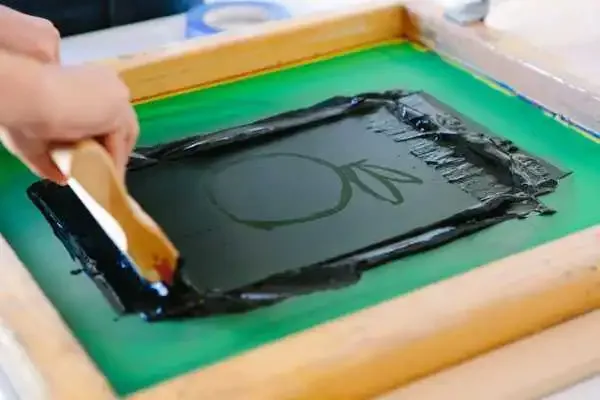 Screen Print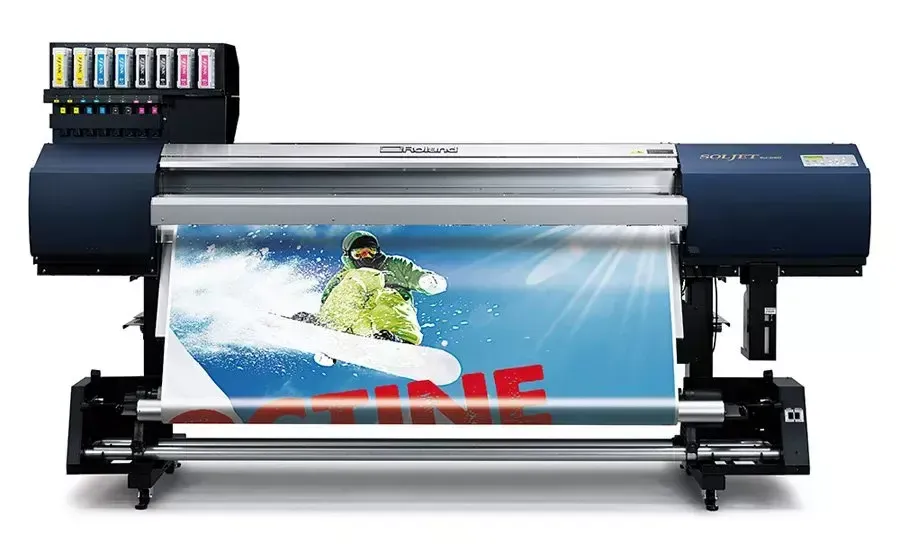 Eco Solvent Printing
What Our Clients are Saying
Tasmieya Ambaree
Very professional services of WRS Special anewesha is very cerative designer and gud behaviour, Mr. Wasim Director of the company is looking each and every works personally. Thanks team WRS